Habitat for Humanity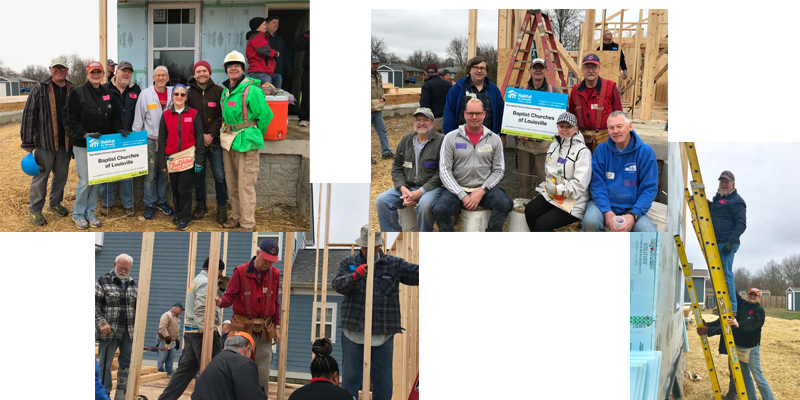 Highland's Habitat for Humanity team seeks to put God's love into action by helping to build affordable homes, improve neighborhoods, and repair homes, thus providing hope and stability to families in Metro Louisville.
We partner with other Baptist churches in Louisville every spring to construct a home together. We have built over twenty homes with local parishes.
We also participate in other ventures with Louisville Habitat like "Love Your Neighborhood" which is a home repair and parks clean-up opportunity.
If you would like to volunteer with our Habitat team, please email Larry Hoover.