Core Values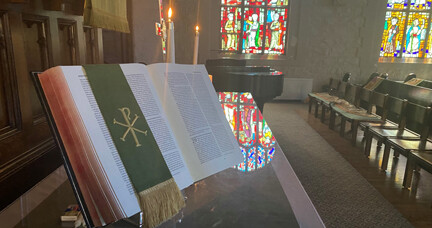 Our Core
We invite you to add your story to the larger narrative of how God is shaping and transforming us in Love. Bring your doubts and questions, your convictions and passions, as we seek to embody our call to be the family of God in this place!
Our Vision
We dream of being an engaging, vibrant Christian church, where transformed people are joining the work of God, creating a world where justice and Love are abundant.
Our Mission

God's Love compels us to cultivate a safe, welcoming community of faith where all are challenged to discover, grow, and serve, as together we boldly live out the worship that is our very lives.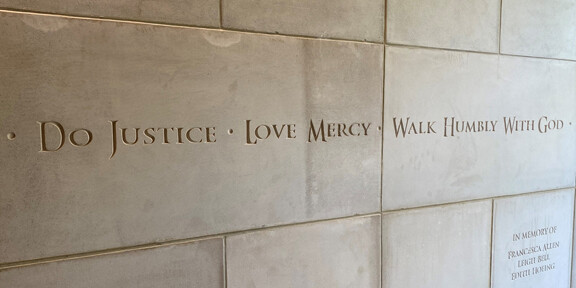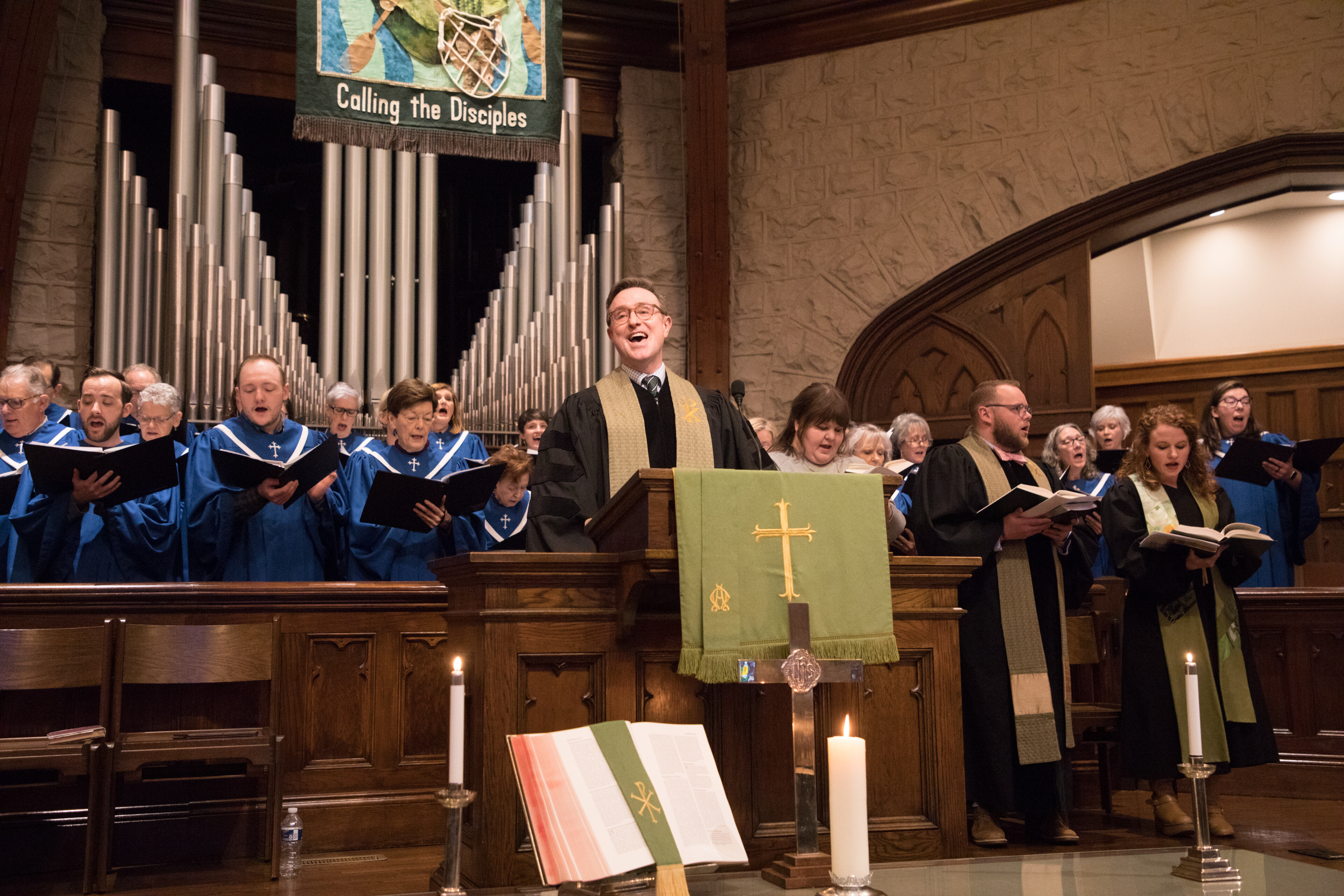 Who We Are
We like to ask big questions here at Highland, not so much to get answers, but more because we are curious about where the conversation will lead us. So our motto, "thinking, feeling, healing," sums us up well. You will find folks from all walks of life contributing to this church family: retired grandparents, hard-working twenty-year-olds, parents, tons of kids, LGBTQIA+ friends of every age, and people with a variety of gifts, abilities, insights, and opinions. Our progressive theology is not hard to miss, but hopefully you will also notice how we value the healthy tension that comes from recognizing our differences. We believe that what shapes us as individuals is precisely what makes us unique in God's eyes. We celebrate intentional and generous dialogue whenever new questions arise. We hope you will see how our call to love inspires our commitments to justice which you can read about here.
We value a deeply spiritual, Christ-centered faith that opens us to life, equips us to serve, and calls us to action.

We value a courageous, progressive theology whose relevance extends from the pew to the street, that engages both the mind and the heart, and that welcomes everyone from the skeptic to the devoted.

We value all people, not in spite of, but precisely because of all that makes each one unique.

We value being doers of the word, living out what Jesus taught: showing hospitality to strangers, confronting injustice, giving voice to those who have been silenced.

We value a healthy community, where honest relationships provide all people safety, encouragement, acceptance, and healing, and challenge us to practice gentleness, forgiveness, and continued growth.

We value embracing challenge and change: naming hard things, asking questions, and leaning into tensions and ambiguity.

We value growing together across the lifespan, through multi-generational and intergenerational relationships and ministries.

We value being rooted in our distinct and radical heritage that compels us to breathe new life into bedrock Baptist principles.

We value broad and deep worship that invites us into the mystery of a loving God.

We value being good stewards of all we have been given, discerning together how best to use our financial, physical, human, and spiritual gifts to follow Jesus and carry out our mission.