Poinsettia Order Form
Our Sanctuary will once again be beautifully adorned with red poinsettias this Advent and Christmas seasons. All are invited to purchase a poinsettia for $15 in memory, in honor, and in appreciation of family member, a friend, or a loved one. You may order flowers by filling out the form below and then following the link afterwards to make payment,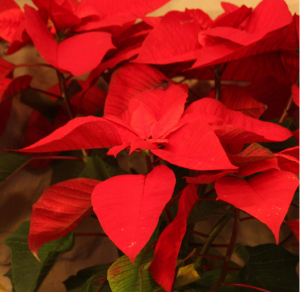 You may also order poinsettias by calling the church office at 502-451-3735. The deadline for ordering is Monday, November 27.