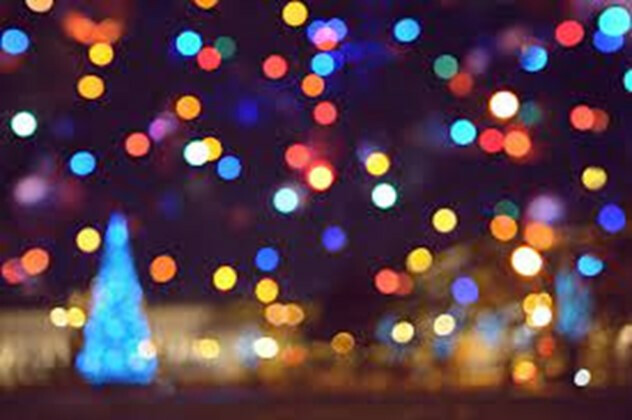 It's never too early to think about the holidays, right?

There are three paths to generosity this November here at church. Our partnerships with Highlands Community Ministries and La Casita Community Center will continue. Plus, we will have a new opportunity to support the refugee and migrant community through a Common Goods Holiday Market.
HCM: We will collect blankets and $25 gift cards to Kroger for Highlands Community Ministries.
2. La Casita: Start shopping now for bags of black beans and white rice, canned fruit and
veggies, spaghetti, size 6 diapers, baby wipes, $10 Walmart gift cards, toothbrushes,
and toothpaste. We will also collect specialty Latinx holiday foods, again. More
information is forthcoming.
Common Goods Holiday Market: On Sunday, November 19, we will have the opportunity to purchase hand-made items by local refugee artists. Kentucky Refugee Ministries and Americana and other vendors will set up a market in the commons for us to shop for holiday gifts.
This is all going to be so beautiful this year! We will collect items for HCM and La Casita at the Hanging on the Green service on Dec. 3, or you may bring them to church anytime during the coming weeks. Please give the gift cards to Lauren Jones Mayfield and leave the other items in the brown bins outside the choir room.

Thank you in advance for your generosity, Church. God invites us to be good neighbors, let us celebrate!
~ Lauren Jones Mayfield