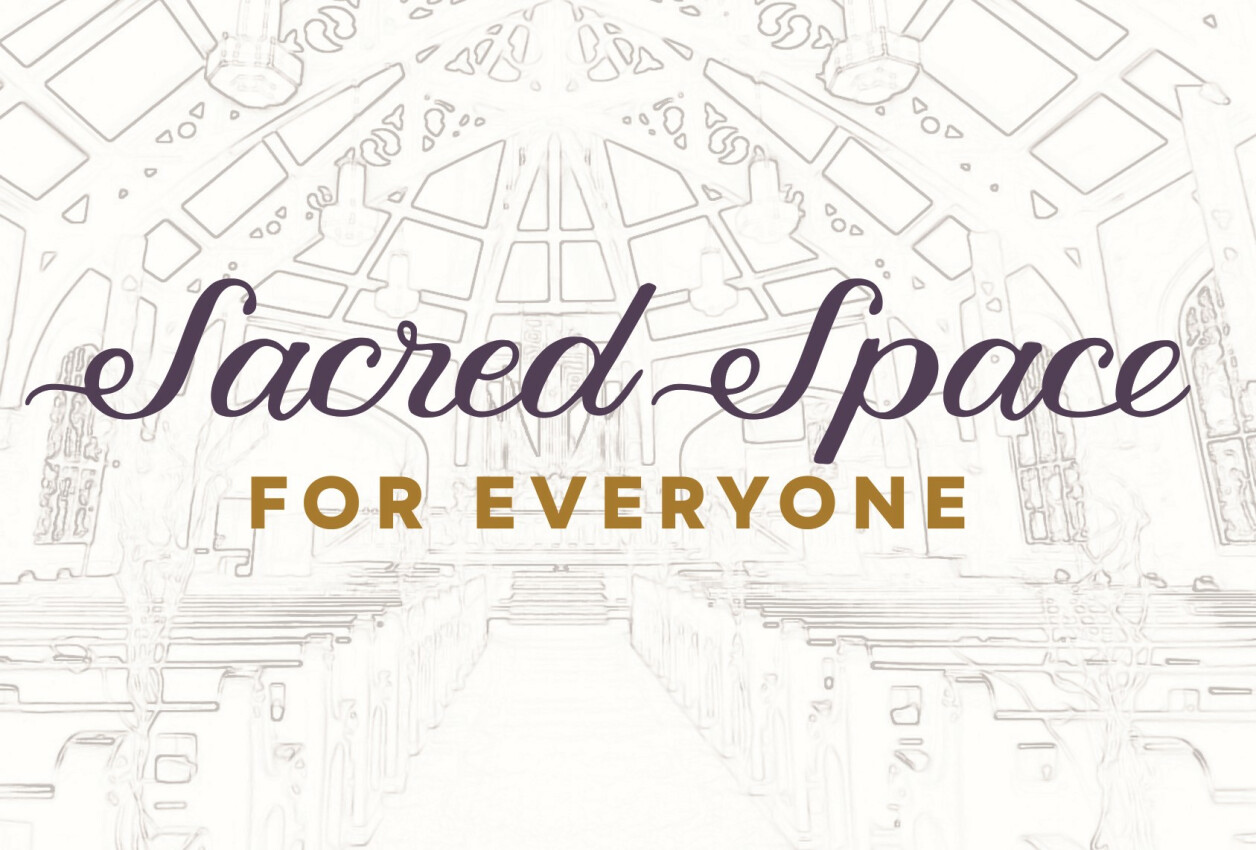 Last week a pre-construction planning meeting was held at the church with the General Contractor and many of the sub-contractors that will work on the Sacred Space Project. Two important pieces of the project will begin in two weeks, on Monday, September 25.
Geothermal well drilling – Beginning 9/25 and continuing for about 5 weeks, the wells for the project will be drilled in portions of our parking lots. This means that there will be disruption to our parking routines for the duration of the drilling process. The map below provides an indication of the affected areas of our lots. The portions shaded yellow are those that will be closed off and unavailable for parking. The portions shaded green will remain open and available for parking.

Yes, this means that parking on Sundays and Wednesdays will be very difficult for a few weeks, but Highland has always risen to challenges like this and we feel confident that you'll do so this time, too. Please reserve the parking places that are closest to the church for our senior adults, folks with mobility issues, and families with young children. We'll keep you updated on the status of the drilling once it begins.
Asbestos abatement under the sanctuary – Beginning 9/25 work under the sanctuary will begin, including the removal of asbestos under the sanctuary and choir loft areas (where a new mechanical room will be dug out). This means that we'll close off the hallway leading to the Fireside Room, including the two restrooms on that level, for the duration of the project. The restrooms, Fireside Room, and Worship Ministry Group storage rooms will all be unavailable until next Spring.
Pictures and updates will be available each week as the project work begins. Feel free to contact me via email if you have any questions about the work being performed.
~ Walter McWhorter