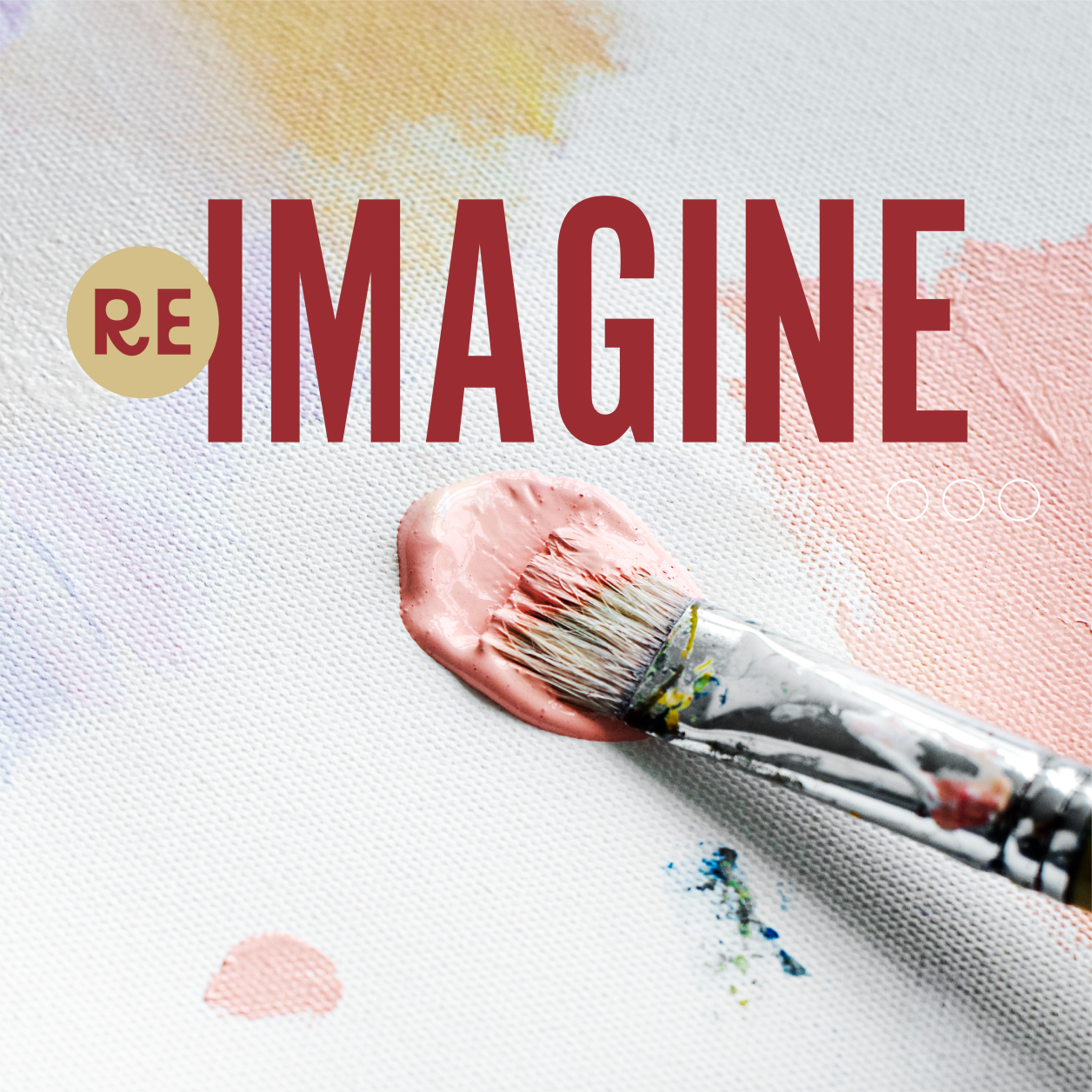 In recent weeks, we at Highland have begun to re | imagine how God is calling us forward. This journey started with a focus and short series of sermons on what it means to re | connect with one another. The work of re | imagining will continue over the next few weeks with an invitation to invest in the future of Highland and re | engage the work of creating a world where love and justice are abundant.
First, we hope that you will consider how you are able to provide financial support for the ministries of Highland Baptist Church and make a pledge to the 2024 Ministry Fund.

Second, we continue the Sacred Space generosity campaign that was started last fall to ensure our Sacred Space remains welcoming and usable for current and future generations. Work to install a new HVAC system is set to begin soon because of the generous pledges you have made to this campaign and the gifts that you have contributed thus far!

We hope that you will consider how you might provide financial support for this project if you haven't already made a pledge. If you have previously made a pledge to the Sacred Space campaign and are able to continue contributing beyond your original three-year commitment or give an additional gift, information regarding how you might do that will be shared in the coming weeks.

Let's re | imagine how we might use our resources to further our mission and ministry as Highland Baptist Church!
~ The Faithful Giving Ministry Group