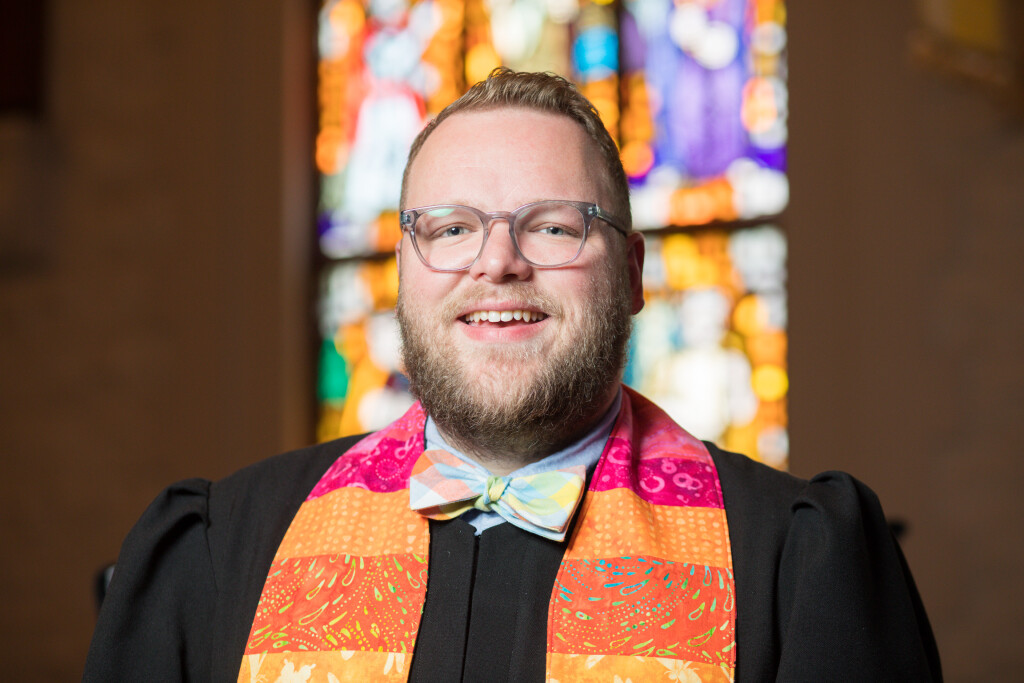 Justin Sizemore
Associate Pastor to Youth and Young Adults
Justin is a graduate of Georgetown College ('13) and the McAfee School of Theology at Mercer University ('16). Prior to joining the staff at Highland he spent 7 years working with youth and their families at Calvary Baptist in Lexington, KY. Justin has served at other churches in both Georgia and Kentucky.
Justin feels passionately about the faith journey of teenagers and young adults, but his call to ministry is wholistic and expansive. He believes that church works best when all generations and groups in the church work together. Justin always wants to find ways to bring all generations in the church together, so that we can serve, worship, and minister to and with each other.
Apart from congregational ministry, Justin has also served on boards for PASSPORT Camps, the Marshall Center Board of Georgetown College, and the Cooperative Baptist Fellowship Youth Ministry Network board. He is looking forward to finding places in the Louisville community to plug into and get involved with.
Justin and Abby have two children, Ann-Thomas ("A.T.") and Edie, and one fluffy pup named Rosie. In his free time, Justin enjoys cheering for University of Kentucky sports, building Star Wars Legos, playing sports and video games, and cooking good food to share with family and friends.