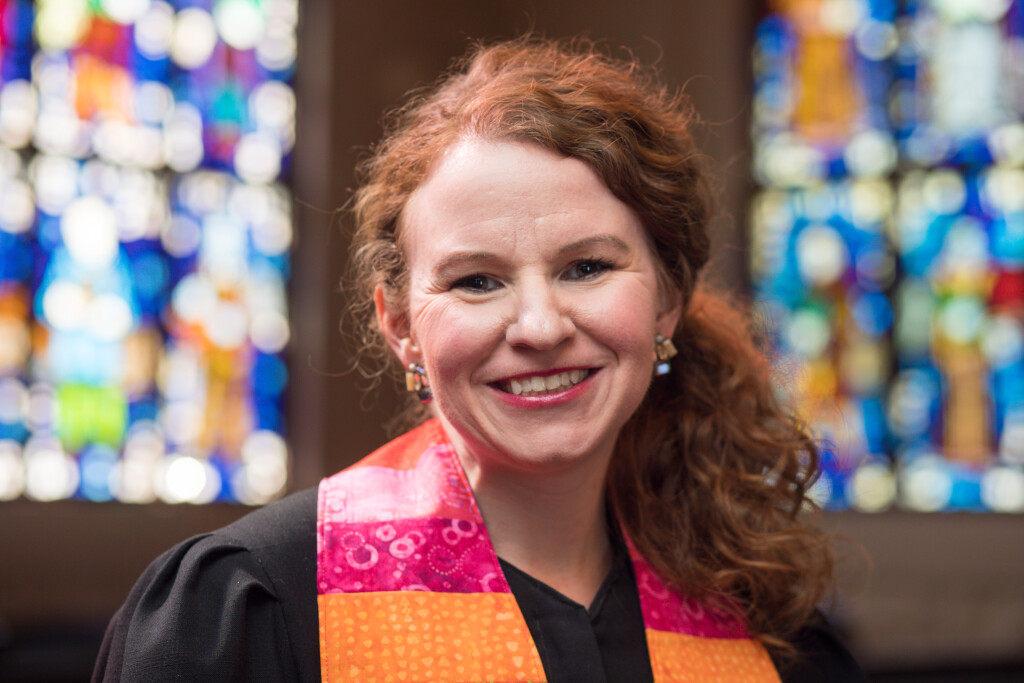 Mary Alice Birdwhistell
Pastor
Office: 502-451-3735
Before joining Highland's staff in August 2020, Mary Alice served as Pastor of Calvary Baptist Church in Waco, Texas, where she ministered for eleven years. However, Mary Alice is originally from Kentucky and is so excited to be back in her old Kentucky home!
Mary Alice was a Parks Baptist Scholar at Georgetown College and graduated with a Bachelor of Arts in English in 2009. Upon graduation, she moved to Waco, Texas, where she attended Truett Seminary at Baylor University and graduated with a Master of Divinity in 2013. During her time in Waco, Mary Alice began to discover and to live out her call to ministry at Calvary Baptist Church, first serving as children's minister (2009-2013) and then as associate pastor (2013-2017) until the church ultimately called her as pastor (2017-2020).
Mary Alice loves sharing her days with the beloved community at Highland, inviting us to trust God with our "one wild and precious life." After all, "one life on this earth is all that we get…and we are fools if we do not live it as fully and bravely and beautifully as we can," as her favorite writers, Mary Oliver and Frederick Buechner say.
Mary Alice is actively engaged in the Cooperative Baptist Fellowship and Baptist Women in Ministry. She also writes for BWIM, d365 by Passport, and Reflections by Smyth and Helwys.
Although she stays busy in the life of the church and community, outside of her work Mary Alice loves reading and writing, taking yoga and barre classes, Kentucky basketball, the arts, spending time with friends and family, and soaking in the sunsets on her family's farm in Madison County.